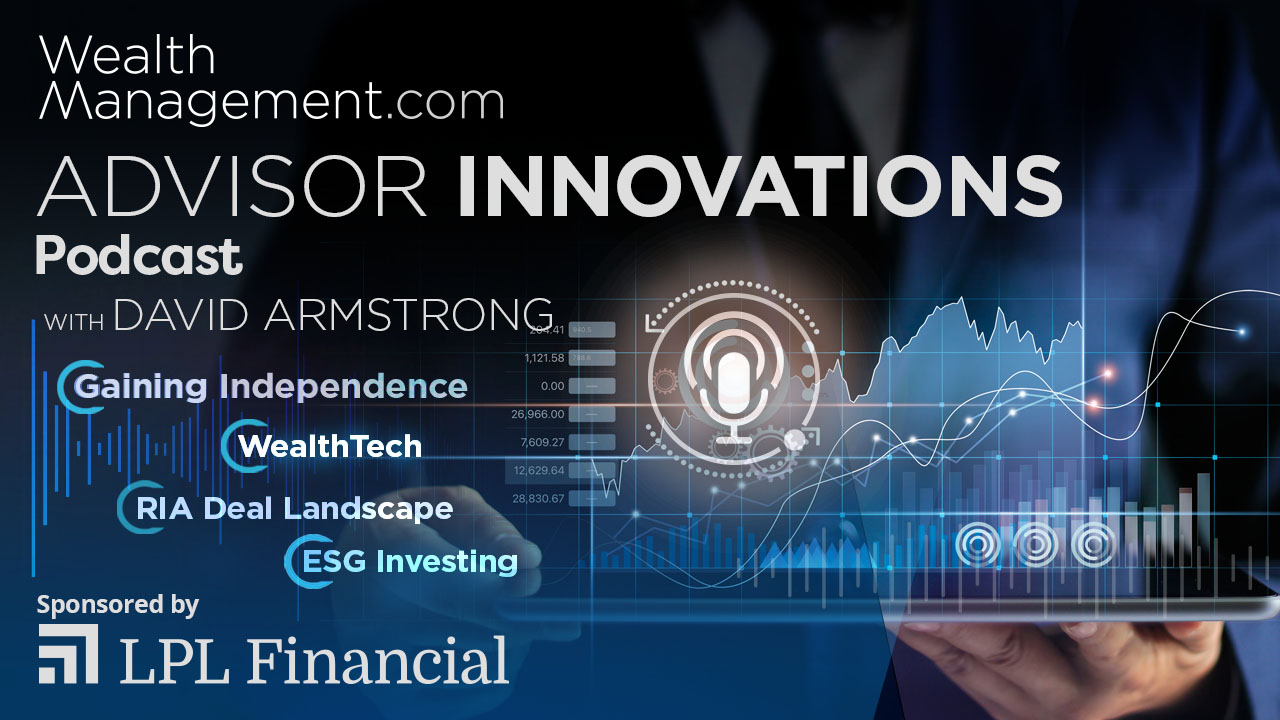 8. Matthew Enyedi on Business Solutions for the Modern Advisor
The modern advisor is not just a financial advisor to their clients, they are also business owners.  LPL, with their Business Solutions Suite, helps advisors with everything from office administration to real estate needs. 
How comfortable are you with hiring new staff or handling all the office administration within your practice? 
In this episode, David Armstrong speaks with Matthew Enyedi, managing director at LPL Financial, about the many ways in which LPL assists their advisors to run their businesses more efficiently.
David and Matt discusses:
A deep dive into LPL's business support services for advisors

How hundreds of LPL advisors are using LPL employees as administrative assistants.

The assistance LPL gives advisors when it comes to mergers and acquisitions

An explanation of the business service support subscription fees

How LPL's support for advisors will evolve in the future
Connect With Matthew Enyedi:
Connect With David Armstrong:
About Our Guest:
Matthew Enyedi has served as managing director, business solutions of LPL Financial since November 2020. He is responsible for developing and deploying a suite of automated professional services to LPL advisors, and aligning them with the firm's other programs that support advisors as business owners.  Prior to his promotion to managing director, Matt served as executive vice president, national sales from March 2015 to January 2020. In that role, he led the firm's data analytics and business intelligence efforts, and oversaw a team focused on providing front‐ and middle‐office capabilities to help advisors grow their businesses and reach new segments of clients.
Podcast: Play in new window | Download | Embed