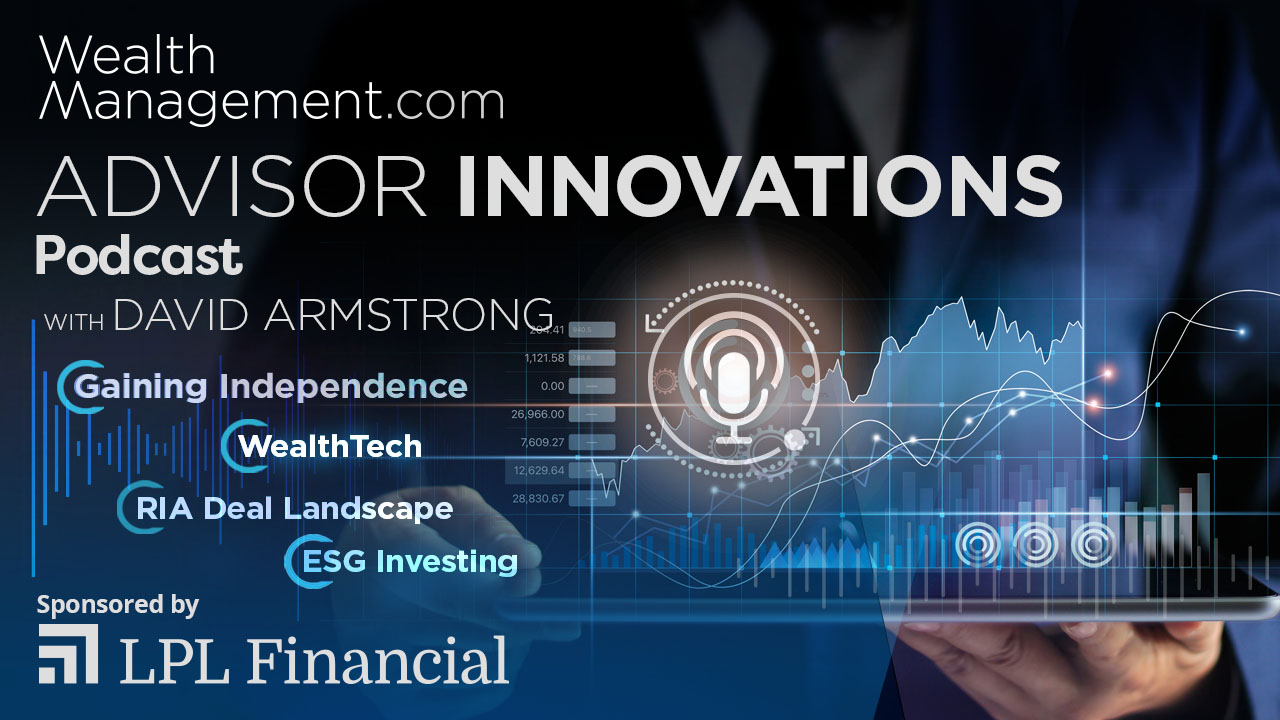 TAMP Technology Changing The Onboarding Process with Scott MacKillop
In this episode, David Armstrong is joined by Scott MacKillop, CEO of First Ascent to discuss TAMP services, differentiating themselves from the competition through the team they have and how their team works. Scott shares the benefits of technology within the business, both for the advisors they work with and within their own team, while revealing the problems that arise from a legal and fiduciary standpoint when advisors don't understand the context surrounding TAMP and it's uses with clients.
Scott discusses:
How First Ascent has adapted to a digital workspace and how they have benefited

Why they acquired a client onboarding technology to increase value

The value of TAMP for advisors and clients, including why advisors are looking for TAMP software, how it is implemented and what clients get out of the technology

The legal and fiduciary problems surrounding TAMP-based services used by advisors without consideration
Connect With Scott MacKillop:
Connect With David Armstrong:
About Our Guest:
Scott MacKillop is the founder and largest shareholder of First Ascent Asset Management, LLC. Prior to establishing First Ascent, Mr. MacKillop served for 8 years as the President of Frontier Asset Management. Mr. MacKillop has also served as President of US Fiduciary Services, President of Trivium Consulting, President and Executive Vice President and Chief Operating Officer of PMC International, Inc. and President and Senior Vice President of ADAM Investment Services. Mr. MacKillop also served as an independent trustee of First Western Funds Trust.
Podcast: Play in new window | Download | Embed