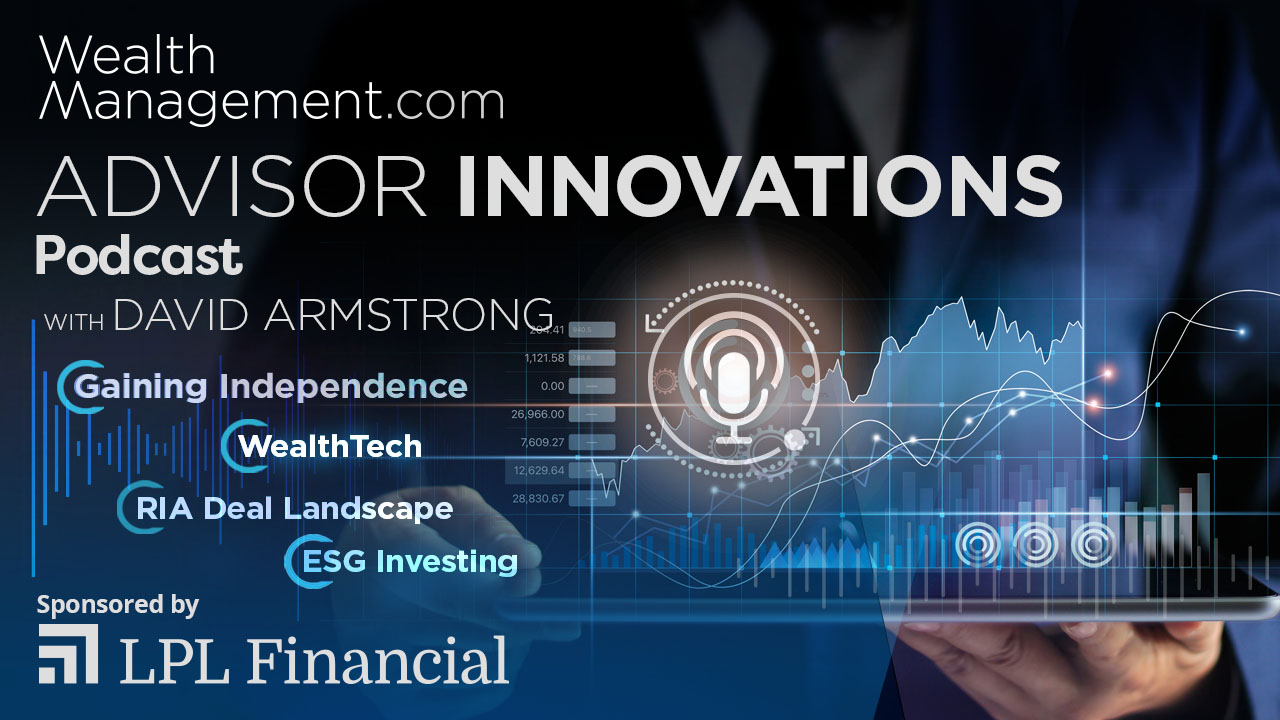 Advisor Innovations: Shirl Penney on The Modern Independent Advisor
In this episode, David Armstrong is joined by Shirl Penney, President and CEO of Dynasty Financial Partners, diving into the history and ecosystem of the independent financial advisor movement. 
Shirl discusses:
The problem Penney and his co-founder were looking to solve when they launched Dynasty.

How technology was the great enabler fueling Dynasty's growth

Replicating wirehouse capabilities and financial products outside the wirehouse's walls. 

What are advisors looking for as independent advisors, and how that has changed over time.

How newer investors in the independent channel of financial advice are changing the market, and what an economic downturn might mean for advisors.

Where the business of wealth management is going, and the role Penney sees Dynasty playing in the future.
Connect With Shirl Penney:
Connect With David Armstrong:
About Our Guest:
Shirl Penney is the founder of Dynasty Financial Partners. He currently serves as President and CEO of Dynasty and is a member of the Board of Directors. Shirl is a frequent speaker at industry events, often quoted in various financial publications, and was named to Investment News' 2015 list of 40 most influential people in wealth management under the age of 40. Shirl was also named to the 2016 inaugural list of Icons and Innovators in wealth management by Investment News.
Podcast: Play in new window | Download | Embed