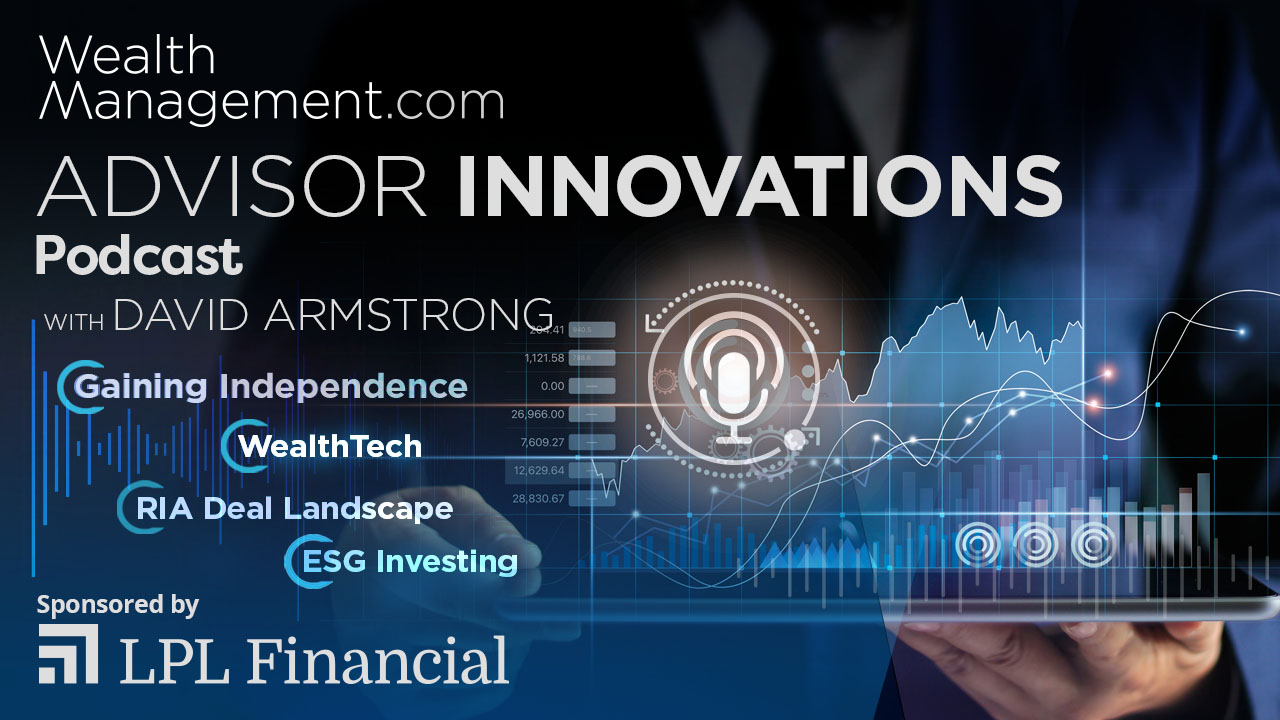 Advisor Innovations: Robert Sofia on Bringing Digital Marketing to Advisors
Advisor Innovations: Robert Sofia on Bringing Digital Marketing to Advisors
In this episode, recorded live at the Wealth Management EDGE conference at the Diplomat Beach Resort Hollywood in Florida, David Armstrong is joined by Robert Sofia, Founder and CEO of Snappy Kraken, a digital marketing platform for financial advisors.
Robert discusses:
Resources:
Connect With Robert Sofia:
Connect With David Armstrong:
About Our Guest:
Robert Sofia is the Chairman and CEO of Snappy Kraken, an automated growth program for financial advisors. He is the author of four books, including Blend Out: From Ordinary to Irresistible: How Advisors Can Market Like The Greatest Brands in the World, released in 2021.
Podcast: Play in new window | Download | Embed