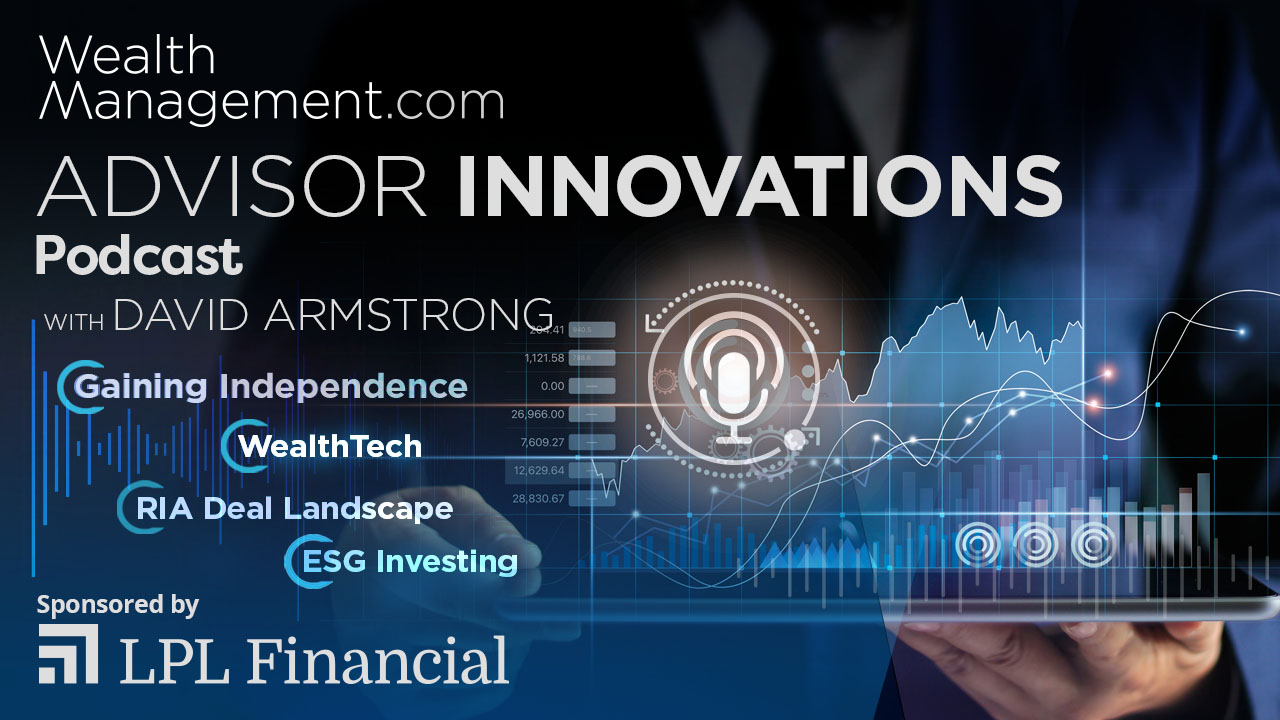 14. How To Invest Sustainably with Jay Lipman
Clients largely respond positively to values-based investing—when it can be explained to them. 
In this episode, David Armstrong is joined by Jay Lipman, co-founder of Ethic, a direct-indexing investment platform for advisors. Ethic can demonstrate to clients how to construct portfolios that reflect their values, or demonstrate how far their current portfolios are from their personal ideals. Jay shares how Ethic provides advisors with comprehensive data about each company's impact on different social and environmental issues.
Jay discusses:
How Ethic helps advisors dig deep into data based on the values and priorities of the client

The biggest hurdles advisors face when it comes to sustainable investing.

The trade-offs between "off-the-shelf" ESG portfolios and customizable portfolios when it comes to values-based investing.

The trouble with data and standardization when it comes to current ESG investing.

Why investment impact is an area where many investors want more information.

How Ethic's founders started the company and the technology incubators and early investors that supported them.
Connect With Jay Lipman:
Connect With David Armstrong:
About Our Guest:
Jay Lipman seeks to understand and simplify sustainable investing, climate change, human rights and how investing can be a driver of positive change.
At Ethic, the mission is to accelerate the global transition to sustainable investing. Jay works closely with investors to help them understand and craft their unique approach to sustainable and impact investing.
Jay has been named to Forbes 30 Under 30.
Podcast: Play in new window | Download | Embed