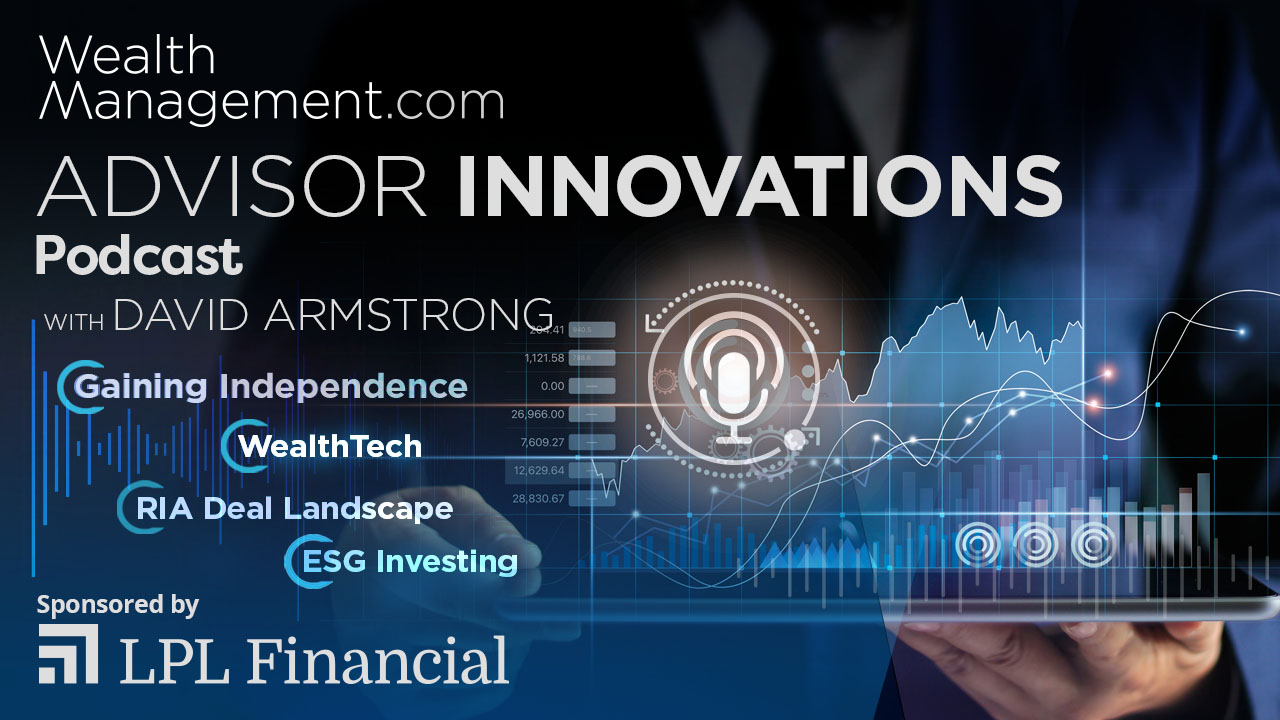 5. The New Business World of ESG with Jeffery Gitterman
As the world changes, and we realize we can't keep up the same unsustainable practices as we have in the past, ESG strategies have come to the forefront for many companies around the world. But do you know what that means for you, and your company in the future? 
In this episode, David Armstrong talks with Jeffery Gitterman, co-founder of Gitterman Wealth Management about everything you need to know about being a part of an ESG-centered and sustainably focused business.
Jeffery and David discuss:
ESG focused investment strategies that are proven to work 

What risks your company might be exposed to and why making a proper ESG plan can save your company thousands of dollars

The conversations you should be having with your clients today about ESG and sustainability within your company

How the ESG trend has been changing over the last few years, and where it might continue to go in the future
Resources:
Connect With Jeffery Gitterman:
Connect With David Armstrong:
david.armstrong@informa.com
About Our Guest:
Jeff Gitterman is a co-founding partner of Gitterman Wealth Management, LLC, and a thought leader in the field of Sustainable, Impact, and ESG (Environmental, Social, and Governance) Investing. He is the creator of his firm's SMART (Sustainability Metrics Applied to Risk Tolerance)® Investing Services, which offer investment opportunities for individual clients, as well as research and investing services for other financial professionals in the Sustainable, ESG, and Impact arenas.
Jeff deeply believes that the migration of investor capital towards more Sustainable, Impact, and ESG investments is one of, if not the most effective way to help realize the United Nations' Sustainable Development Goals (SDGs), and he is committed to helping both investors and other financial professionals navigate the rapidly growing Sustainable, Impact, and ESG Investing landscape.
Jeff is also the author of Beyond Success: Redefining the Meaning of Prosperity, and an Associate Producer of the feature documentary film, Planetary. He also serves on the Board of Directors for the Child Health Institute of New Jersey at Rutgers Robert Wood Johnson Medical and dedicates much of his free time to raising funds and awareness for the autism community.
Podcast: Play in new window | Download | Embed