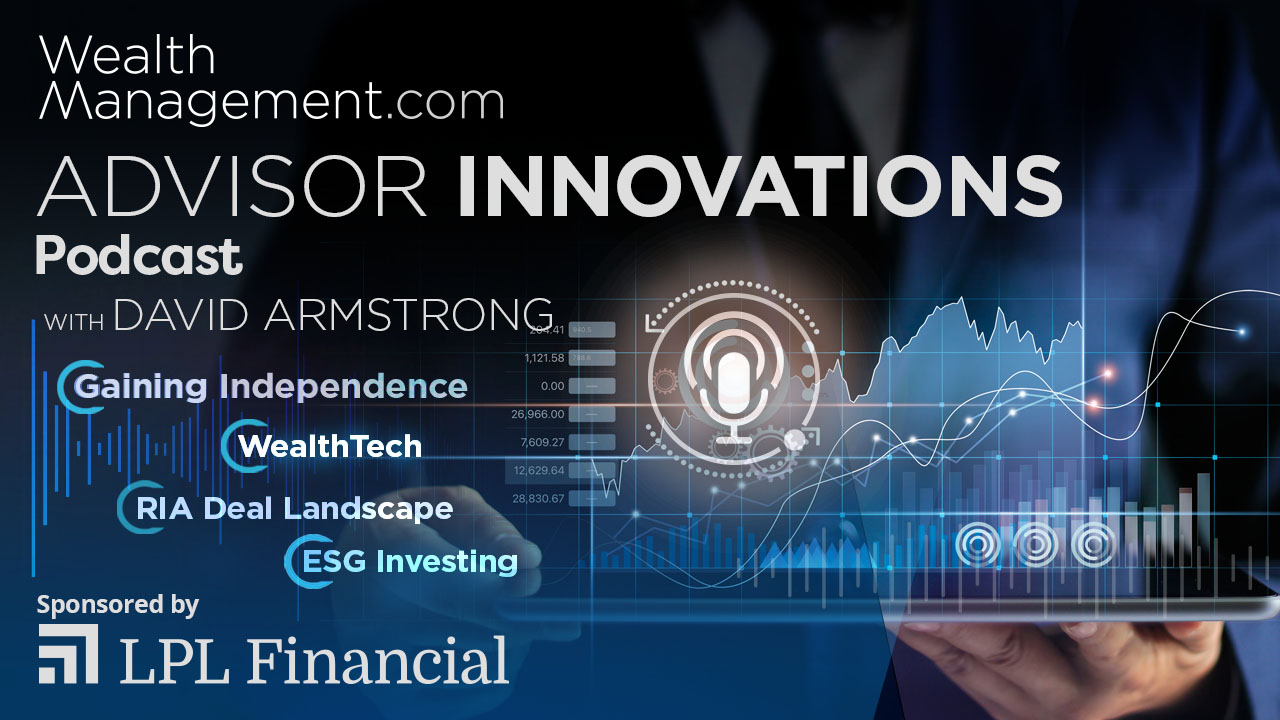 Advisor Innovations: Merit Financial's Kay Lynn Mayhue on Plotting an Aggressive Growth Trajectory
In this episode, David Armstrong talks with Kay Lynn Mayhue, president of Merit Financial Advisors, about the $7 billion firm's aggressive growth trajectory.. 
Kay Lynn discusses:
The strategy that's fueled Merit's aggressive growth rate since 2017.

Merit's "hub and spoke" approach to acquisitions and partnerships. 

How Merit evaluates its acquisition prospects—and what will kill a deal.

The long search for a capital partner and learning which equity investors made sense—and which didn't.

Why Merit separates client development from the advisor's role and centralizes financial planning to accelerate organic growth.

Why technology is a significant part of Merit's budget
Connect With Kay Lynn Mayhue:
Connect With David Armstrong:
About Our Guest:
Kay Lynn Mayhue, CFP®, AEP®, RFC® serves as President of Merit, which oversees $4 billion* in RIA and brokerage assets under management. A seasoned veteran of the financial services industry with more than 20 years of service under her belt, Kay Lynn now shares her wealth of experience and refined leadership skills with the partners and team at Merit. She primarily focuses on the implementation of company objectives to advance Merit's mission and to promote growth and profitability as an organization. She also oversees operations to ensure production efficiency, top quality, exceptional service, and cost-effective management of resources. Driven by results, Kay Lynn works tirelessly to implement, direct, and evaluate the organization's operational and fiscal function and performance. Her critical expertise in succession planning has paved the way for countless advisors to achieve the future of their dreams, and secured Merit's legacy as a firm that will continue to serve others for generations to come.
Podcast: Play in new window | Download | Embed