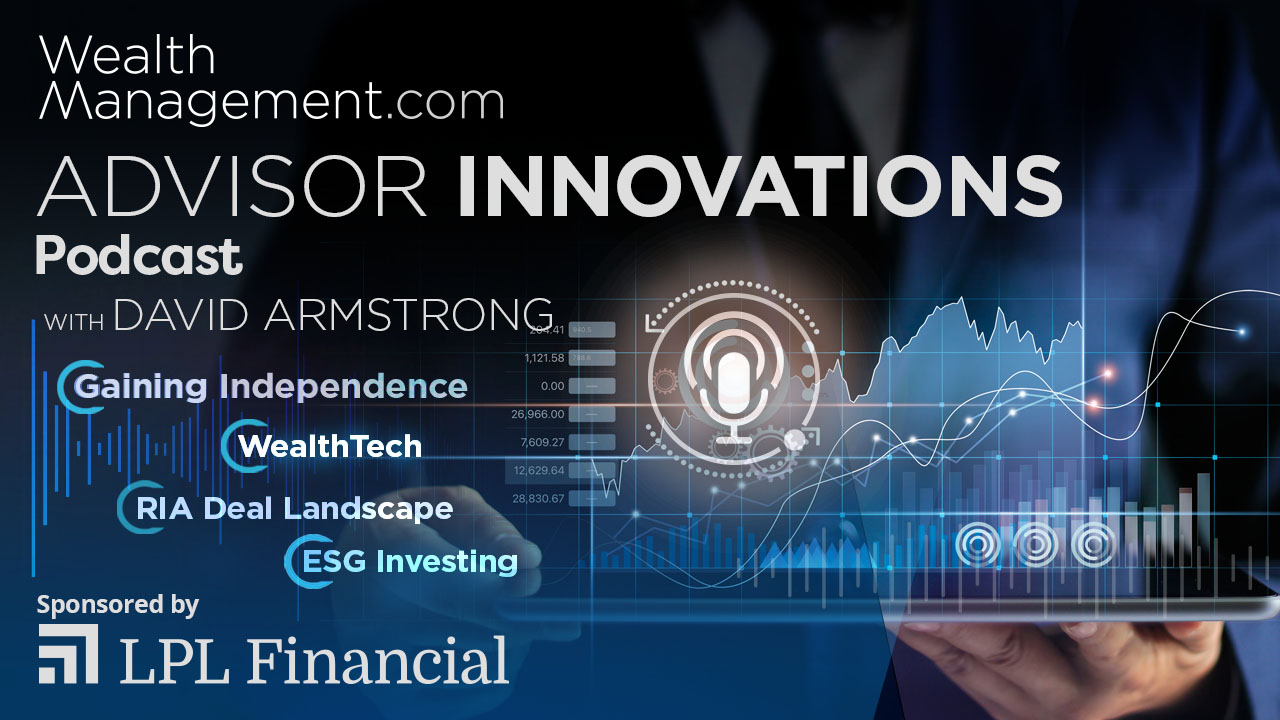 Advisor Innovations: Max Schatzow on The SEC's New Rules for Advisor Marketing In 2022
By November 2022, all advisors will have to be in compliance with the new rules for marketing and advertising their firms, including the use of client and third-party testimonials. Understanding what these new rules are and how they will impact an advisors' ability to market their services is crucial. 
In this episode, David Armstrong is joined by Max Schatzow,  founder of RIA Lawyers, to dissect the new rules and compliance regulations surrounding marketing for advisors. Max shares some of the old prohibitions that carry over with the new rules and the importance of coming into compliance with the new rules before the end of November 2022.
Max discusses:
The biggest changes in marketing rules coming in 2022

What the opportunities, and risks, are under the new regulations

What the new rules say about touting a portfolio's financial returns and financial performance

What we still don't know, and what the SEC has yet to issue guidance on, regarding how the rules will be enforced.. 
Connect With Max Schatzow:
Connect With David Armstrong:
About Our Guest:
Max advises investment advisors and broker-dealers on a range of financial regulatory matters. Max advises private investment vehicles, financial institutions, and other market participants on structure and operations, regulatory guidance and interpretation, investment adviser compliance and controls, and internal and regulatory investigations. He also advises these same entities through examinations, administrative proceedings, and enforcement actions.
Podcast: Play in new window | Download | Embed